Support & Training
Training
Right Hand provides extensive live and online training to run the business and a special program to introduce yourself to the community. You'll begin immediately to build referrals, recruit and retain your caregivers and maximize your ROI and profitability. It includes 47 hours of online learning modules and live classes and 24 hours of hands-on training at your franchise location.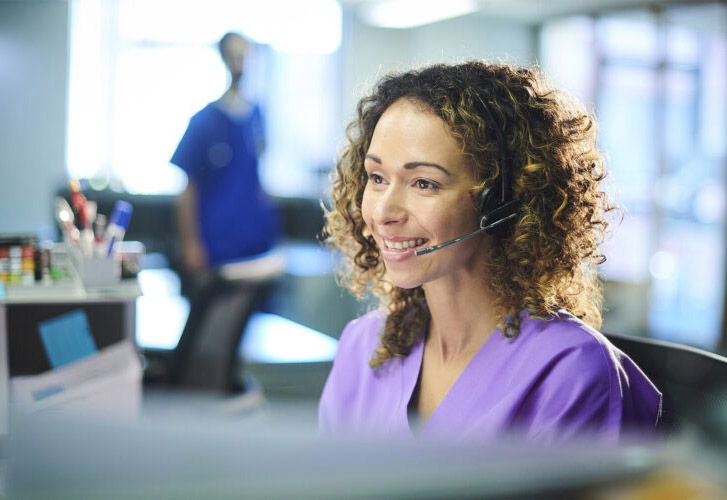 Topics Include:
Opening your location
Building and managing your team
Caregiver recruitment and training
Staffing, scheduling and working with clients
Marketing and sales processes
Operating procedures, back-office systems and software
Plus a special package of professional online programs to jump start your franchise. This program is provided by Home Care Evolution and includes 36 Hours of Training made up of three Core Classes including 6 hours live online plus six hours of learning modules for each course.
Fast Start – Growing your Network of Referrals
Momentum – Caregiver Recruitment and Retention
Advanced Training – Focus on ROI and Profitability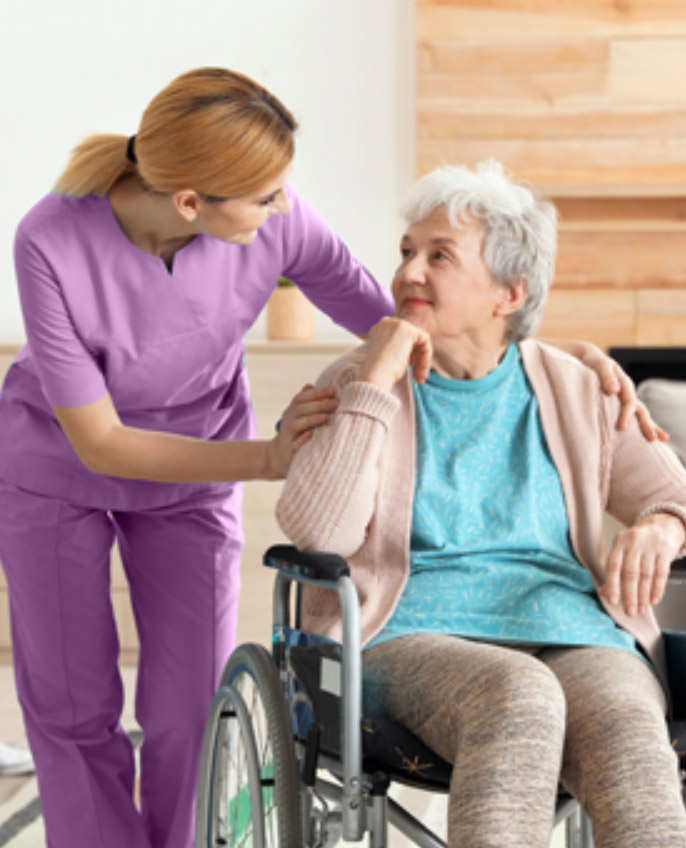 Unparalleled Business Support Just for You
Here are just some of the ways we support you when you become a franchisee with Right Hand Senior Care…
Thorough Training
We'll provide multiple training sessions including preliminary online training, then three full days of on-the-job training at your new business location. We'll make sure you feel confident and prepared to launch your Right Hand Senior Care business.
Robust Administrative Support
Imagine having most of your administrative, scheduling and onboarding tasks done for you! Our affiliate support company P2 Outsourcing will take care of many tedious tasks so you can leave your desk and grow your business.
Expect administrative support for caregiver scheduling and training, recruiting assistance, payroll entry, bookkeeping, a dedicated call center and more. We say real administrative support is provided, and we mean it!
Ongoing Support
We're always just a phone call or email away to answer any questions or assist you in any way.
Detailed Documentation
Our confidential operations manual details the important aspects of running your Right Hand franchise, from key operational procedures to industry best practices and more.
Marketing Guidance
We'll show you to plan your local marketing campaigns, with brand guidelines and sample materials you can use to network and promote your business in the local community.