Support & Training
P2 Outsourcing Leadership Team
P2 Outsourcing was founded by Heather Monoc in 2018 to assist with the back office operations of her home care company, headquartered in Mandeville, Louisiana — Right Hand Senior Care. But she found outsourcing was more powerful than she could have imagined. P2 completely transformed Right Hand and was a major contributor in putting it on the INC 5000 list of fastest growing companies in 2021.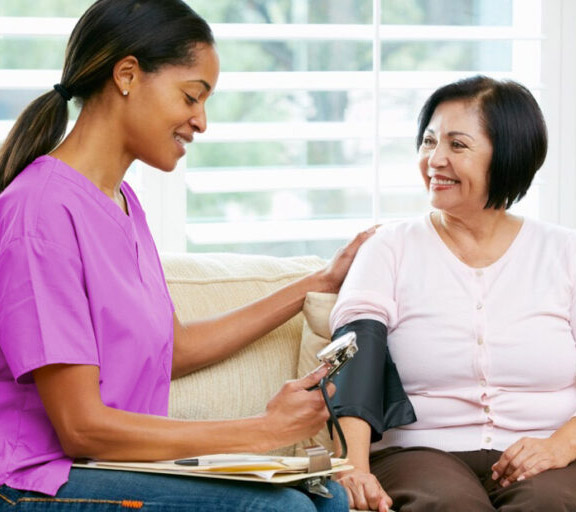 P2 gave Heather the flexibility to run Right Hand remotely. She never believed it would be possible to run the business remotely when she started it, but with the implementation of P2 Outsourcing, she's not only running Right Hand's company-owned location remotely, but is now franchising this reinvented in-home senior care business model.
What started as just a small, specialized tool has grown into a complete service that provides full administrative support for Right Hand franchisees.
P2 Outsourcing Leadership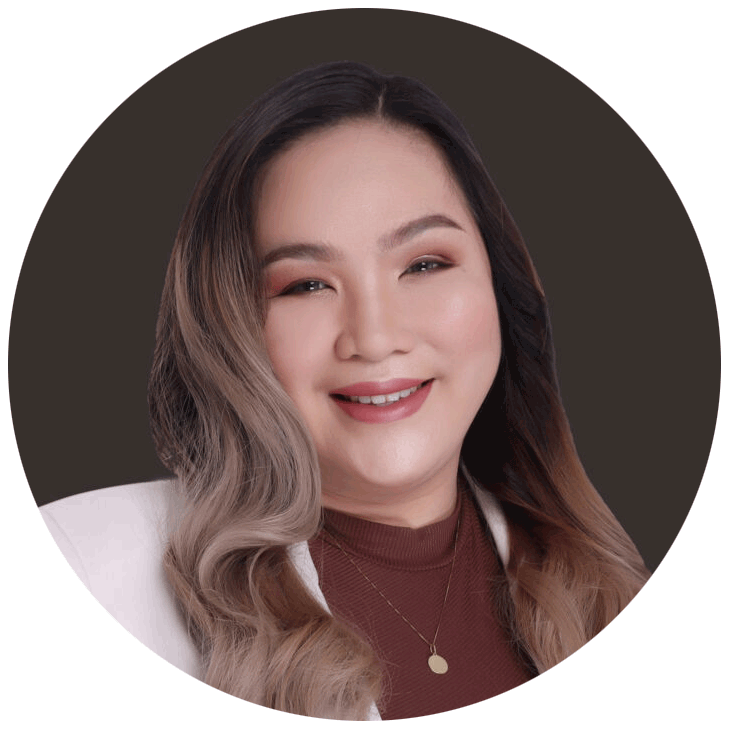 Marie Antoniette Navales
CHIEF OPERATING OFFICER
Marie has a Bachelor's degree in Nursing and is a Philippine Registered Nurse license holder. She also received a Certification in Professional Human Resources (International) from HRCI. Marie practiced her Nursing profession for a couple of years but decided to leave the clinical setting and worked at one of the largest Business Process Outsourcing companies in the Philippines.
In 2018 she met the founder of P2 Outsourcing, Heather Monoc, who is now a business partner. Together they made the impossible possible.
As the President and COO of P2 Outsourcing Philippines Inc., Marie is responsible for the global operations of the company. Marie's experience and leadership have been focused on developing and delivering technology-driven business services and solutions and providing outstanding client service.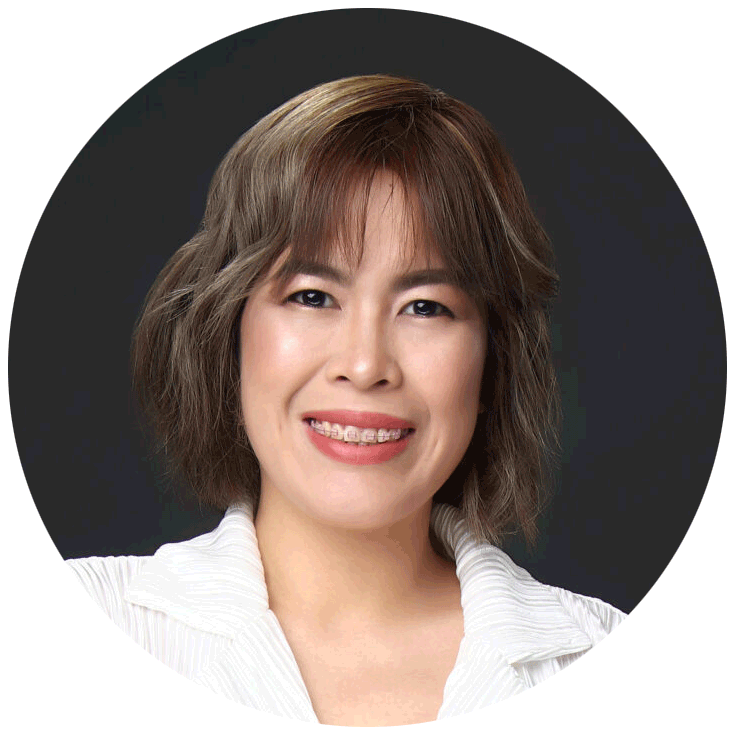 Joyce Ann Padillla
CHIEF FINANCIAL OFFICER
As Corporate Treasurer and Chief Financial Officer, Joyce Padilla is responsible for all of P2 Outsourcing's financial functions, including accounting, audit, treasury, finance and compliance.
Her career spans more than 14 years of varied experience in financial management, business leadership and corporate strategy.
She joined P2 Outsourcing in 2019 and in early 2022 became a Co-Owner and business partner for P2 Outsourcing Philippines. Prior to joining P2 Outsourcing in 2019, Joyce served as Finance Manager for Arcadis, a Construction consultancy services company. Before that, from 2008 to 2015, she served as Accounting Leader for a business process outsourcing company.
Joyce holds a bachelor's degree in Management Accounting from the University of the East. She's also QuickBooks and Xero Certified.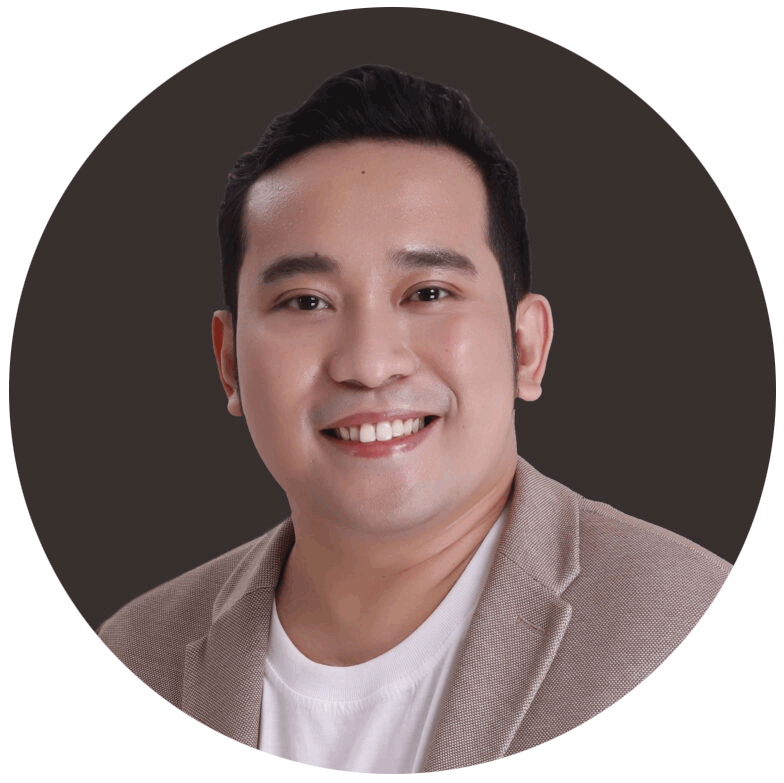 Harold Arnel Badaguas
HUMAN RESOURCES SERVICE DIRECTOR
Harold holds a bachelor's degree in education and previously worked in the healthcare accounts department of a large business process outsourcing company based in the Philippines.
He subsequently went to work for Heather Monoc, the founder of P2 Outsourcing, and took advantage of the opportunity to learn and excel in his position.
He's responsible for providing strategic guidance and leadership for all aspects of human resources, as well as establishing a vision and direction for the full complement of core human capital programs, policies and services.
This includes providing leadership and direction in the development of HR policies that promote maximum effectiveness in the P2 Outsourcing workforce, while supporting its mission.