Reinventing In-Home Senior Care
Why Focus on Caregivers?
When we took a look at how we'd reinvent in-home senior care we immediately found a gaping hole. If we didn't figure out to plug it all our plans would flush down the drain. Caregivers.
Most of you looking at home-based senior care business opportunities have read stories about caregiver shortages, long hours, low pay, lack of recognition and lack of respect.
But as we got into reinventing the traditional in-home senior care business model, we found other problems like bloated middle management expenses.
If we didn't try to fix all the problems, we couldn't invest more money where it belonged: creating the best caregiver training and ongoing programs available.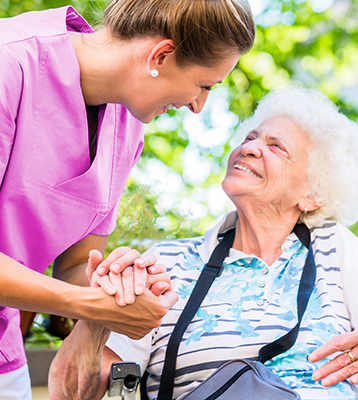 Trends in Providing Senior Care
The federal government is shifting its approach to what's called "aging in place." This simply means devoting resources to allow seniors to get care in their homes instead of larger, more impersonal institutions. According to Centers for Medicare and Medicaid Services, Medicaid programs represent $748 billion of federal spending. The elderly represent 34% of that total ($254 billion). Based on these trends, we explored how to scale our growth in this direction.
This new direction requires working with primarily local, county and state agencies. And we have mastered the process. Now we can teach our franchisees how to capture a large share of government-funded in-home senior care. While "Private Pay clients typically represent a small portion of the in-home care segment, government supported care covers the rest. Turns out it's an amazing way to scale a business.
So, look for news about institutional senior care moving to home-based senior care. Medicaid funding will now follow the person. This new direction has injected billions of dollars to help seniors and people with disabilities transition from institutional care into their homes and communities.
And in 2021, the president signed the American Rescue Plan Act, which allocated $12.7 billion to help improve the infrastructure for home and community based Senior caregivers services USA. But with the expected increase in home-based care investment, the bottleneck remains: finding enough quality the caregivers.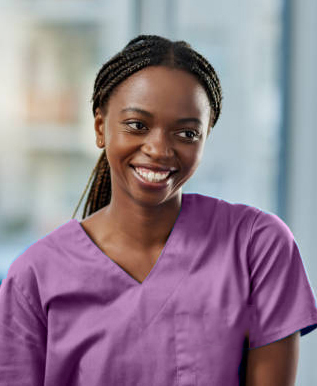 Finding and Retaining the Best Caregivers
The Global Coalition on Aging predicted there would be a national shortage of 151,000 caregivers by 2030 when the Baby Boomer "gray tsunami" runs its course. To remain competitive in a home care business, recruiting and retaining the best caregivers has to be Right Hand's primary focus…and it is.
We know there'll be plenty of clients. What kind of caregivers are going to go into all these homes and take good care of every client? Since our early days our focus has been on attracting, motivating and most important, retaining the best caregiving workforce. We teach our franchisees how to attract and retain quality caregivers so they can maintain that hard to copy competitive edge wherever we open. Don't forget: positive word of mouth travels fast.
What About Those Giant Home Care Companies?
Honestly, we quickly realized that trying to tweak an in-home care business model and company culture born 15 or 20 years ago, would be very difficult, if not impossible. Think about your own work/career experience when your employer needs to rapidly respond to market changes. It's hard. Many fail at that task. A few survive. That's why we had to reinvent the in-home senior care business model at Right Hand.
The giant home care companies grew their businesses in a different era. We believe we represent the future of the in-home care business; not the past. Many of these large competitors are owned by Wall Street and respond to different incentives. They are ENTERPRISES.
What Was It Like to Start Right Hand from Scratch?
So, what's our story? When my mom and I decided to launch the home care business, we had no prior experience with a home care business and very limited experience with operating a business at all. But we knew we wanted to, indeed, had to do it, based on our horrible experience with my grandma.
The year is 2016. In our first 30 days, we've no idea exactly what we're stepping into, but we have a lot of energy and confidence. Ninety days later, we're like, "I'm not feeling the bottom here. Feel pretty overwhelmed. Questioning what else we didn't know and when the next shoe would drop.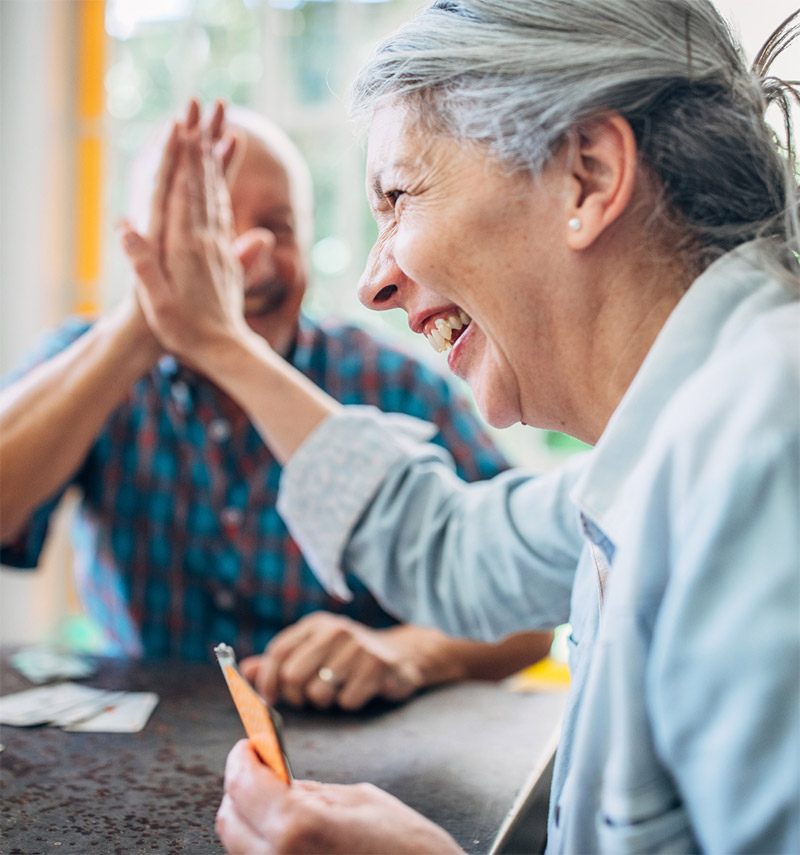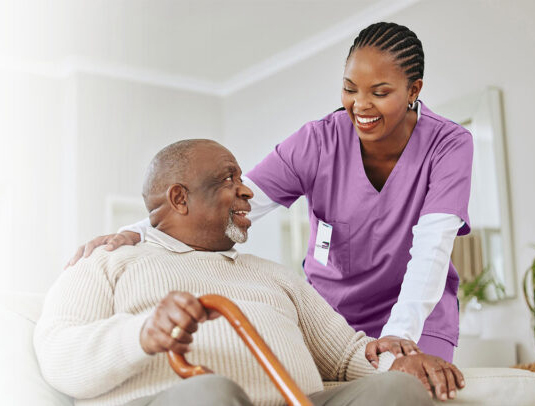 We're now at 120 days…
We're adding clients
We're figuring out how to staff them
We're working shifts ourselves
We're struggling to manage everything else to run the business
Flash forward another 180 days. We're six months in
We're still completely overwhelmed and terrified. Something had to give. So we began our reinvention journey.