Opportunity
Testimonials
Why Do Caregivers and Clients Choose Us?
The Right Hand Senior Care franchise model makes way for senior care professionals to don their capes and get busy doing the kind of super hero work that makes a real impact on real people's lives.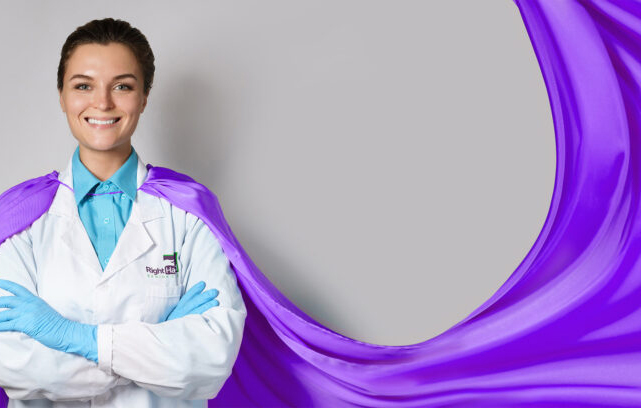 This company is very professional, considerate, friendly and helpful. I like helping [clients] sort out issues, which makes them happier and calmer in their homes. Co-workers look out for each other too. I like supporting them as well.
My caregiver treats me with the utmost respect and helps me live my life comfortably. I believe that everyone else deserves that kind of treatment. My health has improved since starting with your company, and when Right Hand Senior Care took care of my husband, he received the best care.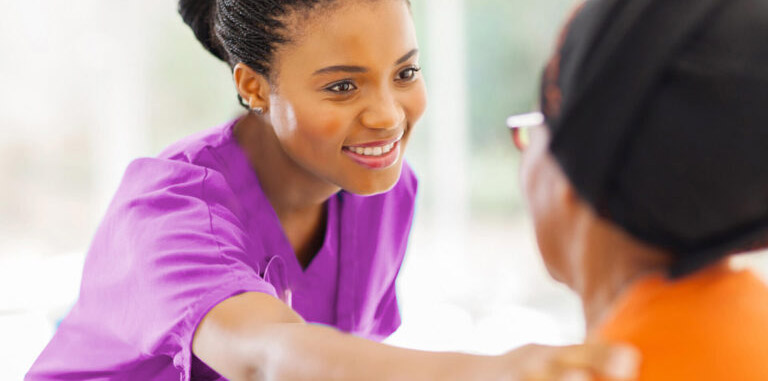 Right Hand Senior Care puts its people first. They are professional, well-mannered and good listeners. I look forward to work each day, making the [client's] day better.
Your company provides the best care to us clients. If people want the best service, Right Hand Senior Care is the answer.
My client is so happy to see me in the morning. He stands in the window and opens the door for me. That melts my heart! Right Hand Senior Care is such a professional, friendly and caring environment in which to work. I'm retiring here!