Join us
Next Steps
Steps toward Becoming Part of the Right Hand Senior Care Franchise Family
Our process assures that upon completion we're going to be a good fit together and can usually be completed within 60-90 days.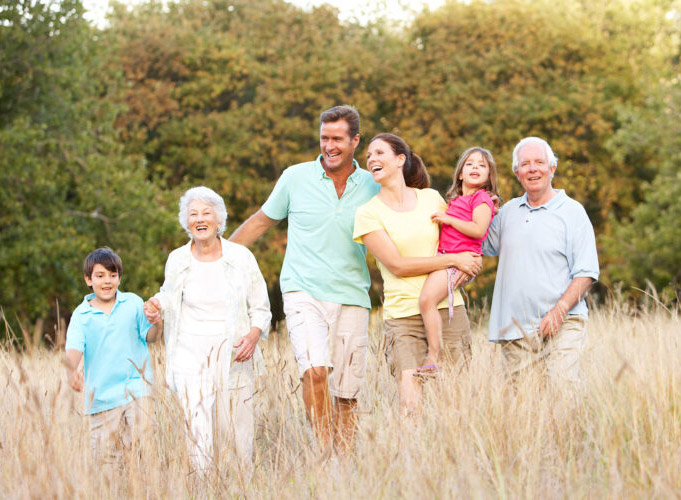 Schedule a Call or Complete a Request for Information Form
Meet with Our Franchise Consultant
Understand our Re-Invented Business Model and how Right Hand Senior Care will Support the Growth of Your Business
Complete a Confidential Information Request form
Receive and Review the Franchise Disclosure Document
Participate in a Leadership Call
Meet the Right Hand Senior Care Team for Discovery Day
Sign the Franchise Agreement
Once all the business agreements are signed, you'll start online live module sessions followed by three days on sight at your new business location. We'll show you how to start matching seniors with caregivers and introduce your new business to your community.
By submitting your mobile number, you agree to receive text messages from Right Hand Senior Care regarding your subscriptions or other industry related information. You can opt-out anytime. Message & data rates may apply.
View Mobile Terms | View Privacy Policy