Support & Training
P2 Outsourcing Services
Administrative Support that Sets Us Apart
As a valued Right Hand Senior Care franchise owner, we take care of you. We'll spend plenty of time with you before you open your business, and then equip you with resources to run your business smoothly.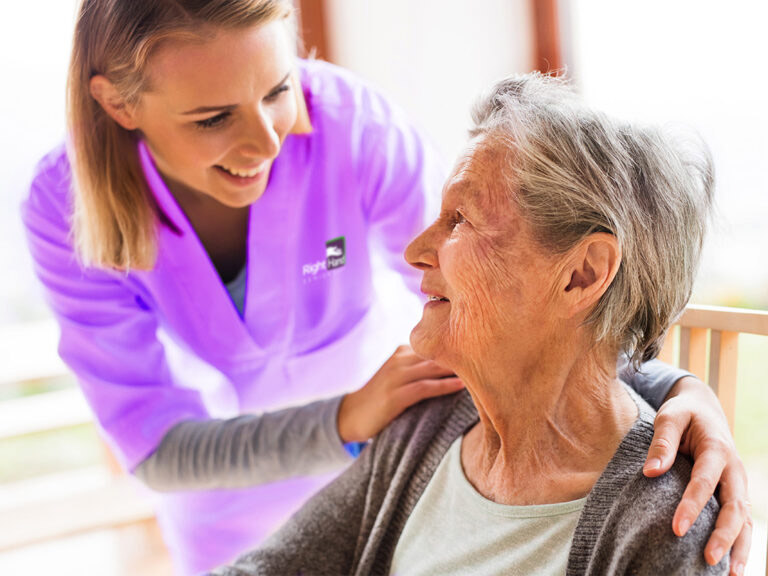 Comprehensive Training Program:
Preliminary online training
3 full days of on the job training at your business location
Documentation like our confidential operations manual filled with best practices in daily operations, marketing, and more…
Amazing Administrative Support from our P2 Outsourcing –our Affiliate Support Company
Dedicated call center
Client care administrative support
Recruiting assistance
Administrative support for caregiver scheduling and training
Payroll entry
Reporting on billing, payments, and HR
Bookkeeping
…and more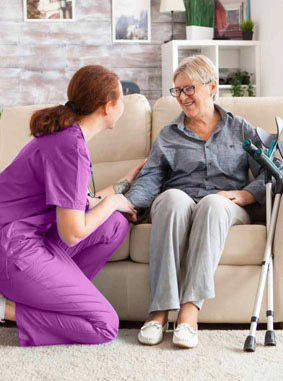 We provide all these services for you because we understand the needs of a Right Hand franchisee.
Focus on what
only you

can do
Let us do the rest
From HR services to bookkeeping, P2 has you covered. We provide comprehensive back-office support that fits your goals. Our services are customizable and can scale up or down as your business needs change.
Employee Recruiting
When you need to expand your in-house team, P2 can help. Our staff members can:
Post job openings online
Review and evaluate applicants
Conduct a preliminary interview with each qualifying candidate
Coordinate and schedule in-person interviews
Provide recruitment analyses and statistics
Employee Training
Streamline employee training for new hires and existing team members by letting us:
Assign training materials
Send automated training reminders​
Track and report employee training progress and completion
Format training materials
Monitor continuing education requirements
Conduct caregiver surveys
Scheduling
Don't get bogged down by scheduling details and concerns when we can:
Manage and adjust schedules
Communicate schedules and changes to your team
Enter client care schedules into business systems
Notify back-up employees of shift changes
Manage time off requests
Send automatic reminders of upcoming shifts
Create comprehensive shift reports
Manage caregiver availability and limitations
Telephone Support Services
We're available around the clock — so you don't have to be — with our:
24/7 phone support
Inbound lead reporting
Call answering, screening and forwarding
English speaking support staff
Employee Onboarding
Let us onboard your new employees so they can get to work fast. We provide:
Background check coordinating and processing
Employment history verification and reference checks
Verification of qualifications and ability to work
Orientation and training scheduling
Systems account activation
Welcome communications
Onboarding instructions and documents
Client Care Administrative Support
We can help you ensure consistent, high-quality client care by:
Processing client intake forms
Creating care plans from approved templates
Conducting client surveys
Managing service logs and progress notes
Providing first-level response to clients
Bookkeeping Services
We can help you track your budget and expenses and get your money where it needs to go by:
Generating budget data and reports
Reconciling bank statements and transactions
Managing expense processing systems
Preparing draft invoices and sending approved invoices
Generating reports on paid and outstanding invoices
Obtaining Medicaid billing data
Conducting payroll data entry