Reinventing In-Home Senior Care
Reinventing In-Home Senior Care
In our home senior care, reinvention was our only way to survive…throwing out old assumptions, processes and the way others did things. We had to adapt. One of our favorite quotes comes from Dolly Parton, "We cannot direct the wind, but we can adjust the sails."
And that's became our mantra to adapt and thrive.
Here's our reinvention philosophy…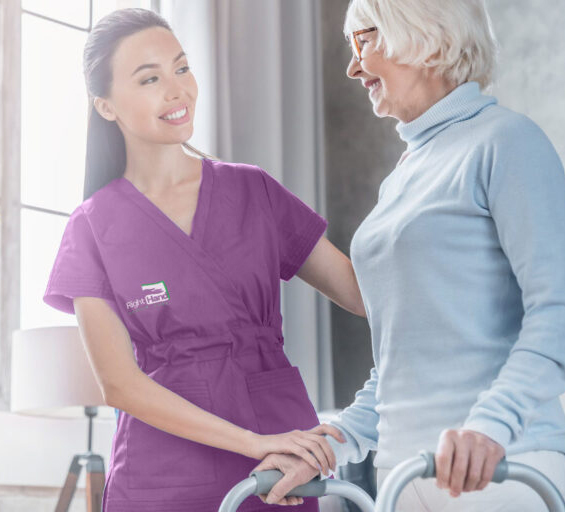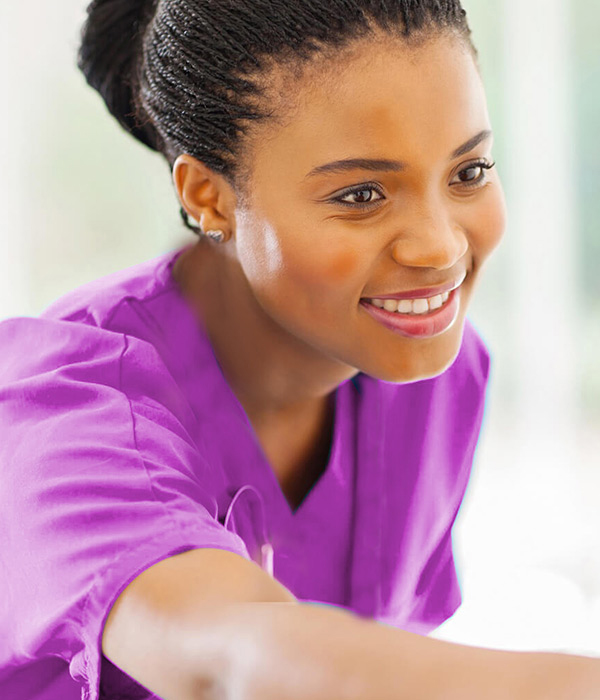 Hire, Motivate, Reward and Retain Caregivers:
Our Culture
We decided not to hire anyone to work in our office who refused to ever be a caregiver; who doesn't understand what it means to be a caregiver. And that's exactly what we did.
Anyone we hire has to understand that we're all caregivers. We lost more than a few folks in that transition. But boy do we have a great team today. And you'll have one too.
Providing care is 80% of what we do. It's the heart and soul of Right Hand. If your caregiver team doesn't deliver an excellent experience you can lose your reputation in a heartbeat. Word of mouth grows or kills companies. We want our franchisees to grow the right team; the best team.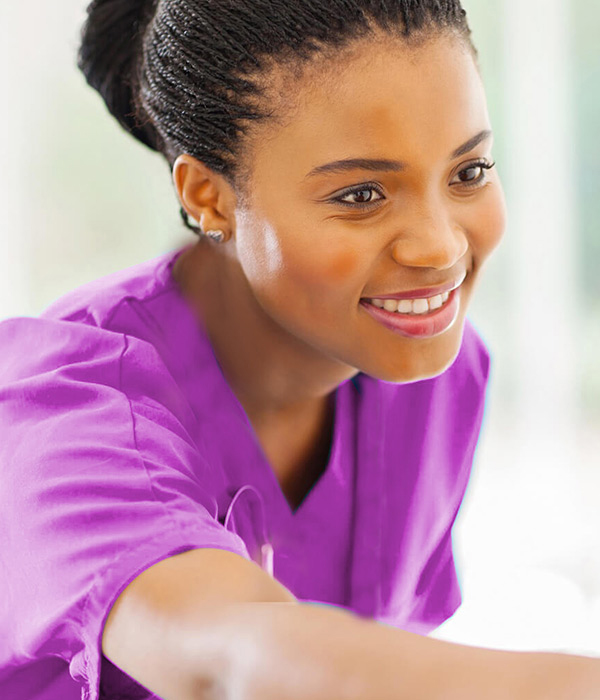 Run a Lean Management Structure
We stripped layers out of a traditional management structure, giving caregivers access to elderly care franchise leaders often for the first time in their careers. Understanding caregivers and their needs gets priority attention and is key to our success retaining the right people over time. Word of Mouth is a powerful recruiting tool.
It's THE CRITICAL DIFFERENCE in the Right Hand Senior Care franchise culture. We don't just say it; we live it. Our caregivers consistently deliver excellent client care, which enhances our reputation in the communities we serve.
The Right-Hand senior health care franchise now thrives. Show caregivers real dignity and respect in day-to-day relationships and you've got a formula that wins in the office and in the homes of clients.
We teach all our franchisees how to run a strong caregiver-centric franchise.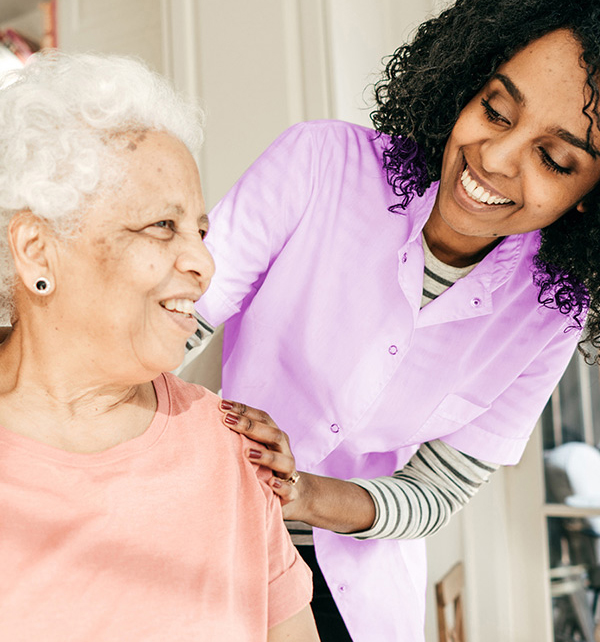 Five Essential Tasks Power Growth
Focus Franchisees on Tasks that ACTUALLY Grow a Business
Last, but not least, we want franchisees focused on doing what only they can do. If a task can be delegated, then we're going to delegate it. We teach our franchisees to maintain a razor-sharp focus on the few tasks we know will increase their growth and make them successful.
So, what does it take to run a successful Right Hand franchise?
Networking with referral partners
Meeting with your team
Performing client intakes
Conducting caregiver and staff interviews
Making client visits
These tasks represents 80% of where we want franchisees to spend their time.
But wait, what about running the business?
So, what about all these other tasks? How do they get done? We've created innovative ways for handling day-to-day tasks such as these and more.
Answer the phone 24/7
Post ads for caregivers
Conduct interviews
Create schedules
Run payroll
Monitor clock-ins
Process invoices
Reconcile bookkeeping
Review service logs
Oversee state audits
Handle call-outs
Employee issues
Pay vendors
We realized, if you're going to reinvent home senior care, you've got to rethink how back-end administration works, so franchisees can focus their time on the five tasks that only they can do to grow their businesses. Today, we support franchisees through four integrated systems: operations, human resources, learning management and communications; that are all tied together.
Enter P2 Outsourcing, a fully-owned Right Hand subsidiary that will handle all your back office administration. We built it specifically to execute the reinvented Right Hand franchise model. P2 Outsourcing makes sure our franchisees stay on top of all administrative responsibilities while they grow their business.