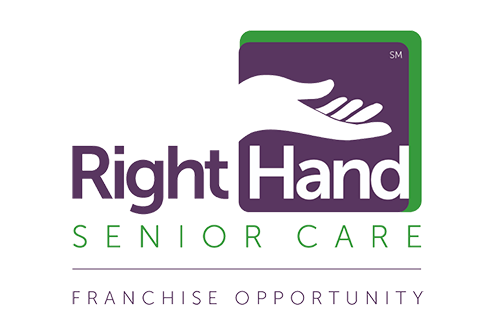 Right Hand Senior Care Introduces New Home Care Business Model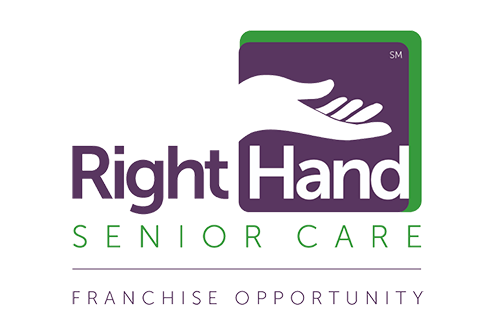 Caregiver retention problems
Ballooning operating and administrative costs
Reliance on outdated technologies and legacy systems to run your business
Right Hand Senior Care is NOT like any other home care franchise – here's why…
This ground-breaking home care franchise is a game-changer for caregivers and business owners. If you're seriously considering owning a home care business, you'll definitely want to understand this story, see what sets it apart and, above all…
Learn how you can benefit!
Founder and CEO Heather Monoc, and her team, have created an exciting new model for owning and operating a home care business. Watch any of the videos on this page to see why Right Hand is such an unmissable franchise opportunity.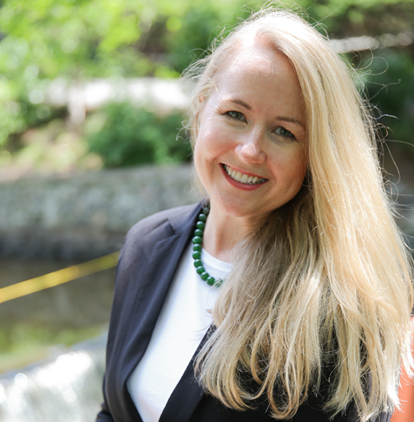 Forget What You Think You Know about Owning a Home Care Business
Watch Heather explain why you should consider joining her. This video is her invitation to leave behind what you know about how home care works in this country, and start thinking about what it should, and could, be with the right leadership and business structure, coupled with a focus on care givers.
Heather wants you to join her in reinventing the home care business. The mission is profound: assist those who just need a little help to stay in the homes and communities they've come to love, one kindness at a time.
If you're ready to start transforming lives for the better – those most in need in your community, and your life, too – then a Right Hand franchise might just be the opportunity you've been waiting for.
Please submit the form below if you'd like to learn how you can get involved.